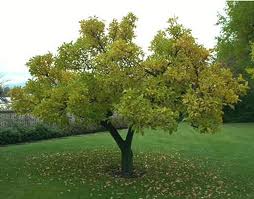 Crystal Ridge is an active and thriving community. You're invited to attend our Board meetings and get involved in neighborhood events. We have volunteer opportunites for you where you can be involved in the management and growth of your neighborhood.
Updated:

01/24/21 11:15:32 AM
What's Happening in Crystal Ridge
Board Email Address - crystalridge@govista.net
Pay your 2021 Dues & Bills by check or online
Scheduled Meetings & Events

Completed - Board Candidate Forum - Tue, 12/01/2020, 7 to 9 pm - Agenda - Minutes

Completed - Board Meeting - Wed, 12/02/2020, 7 to 9 pm - Agenda - Minutes

Reminder

- Annual Neighborhood Meeting
- Tues, 1/26/2021, 7 to 9 pm
- Agenda - Budget - Join Zoom Meeting
Annual Meeting Q&A (Updated 1/10/2021) - Check back frequenty to read updates.
Upcoming Events
Notices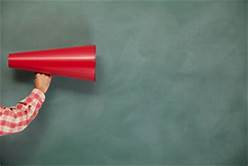 Neighborhood Events
Notices about :
01/26/21 - Annual CRHOA Mtg
2020 Tree Replacements

..read more
Gator Bags
Common Areas Restrictions
Playgrounds
Aging and Senior Care Resources for Communities in Washington
(posted 12/15/2020)
Caring.com Home
In-Home Care in Washington
Find In-Home Care Options Near Me
Caring.com is a leading senior care resource for family caregivers seeking information and support as they care for aging parents, spouses and other loved ones. We have been featured by AARP, The Administration for Community Living, The National Legal Resource Center, and Forbes, as well as referenced by many governmental agencies and organizations across the Internet.