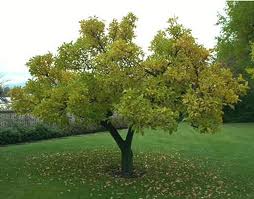 Crystal Ridge is an active and thriving community. Board meetings are open to all. We have volunteer opportunites where you can be involved in the management, maintenance and growth of your neighborhood.

What's Happening in Crystal Ridge
Web pages updated
04/20/2021 - Home, Board
CRHOA Yard Sale

(tbs) Usually scheduled for a weekend in July

Volunteer & apply for 2022 CRHOA Board of Directors
Read how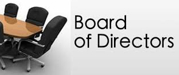 Board of Directors
Volunteer & apply to serve on the Board.
See Board for more info
You can make a difference!
crystalridge@govista.net
Community Manager

Vista - Questions, problems, pay dues & bills
Recent Mtg Minutes

Tue, 03/09/2021, 7-9 pm
Sched Meetings

Next Board Meeting - Tue, 05/25/2021, 7-9 pm
Past Minutes & NL
Rules & Regs

Used for CCR enforcement & Compliance
Social Media Policy

Policy for apps & programs
CRHOA Facebook

Join our CRHOA Facebook page

ACC - Architectural Control Committee, Q&A, Hints
ACC

Architectural Control Committee, Q&A, Hints
Mod Request Form

Form to submit for home mod requests (Rev Z - Revised 04/09/2021)
CCR

Covenants, Conditions and Restrictions
Gov Docs

Original documents, articles & amendments

FYI
FAQ
Helpful Hints
Notices
Secure Mailboxes
Neighborhood Watch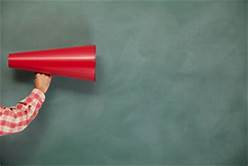 Special Notices
Knutson Farms
Environmental Impact Statement (EIS) - PHASE 1 reports (posted 01/28/2021)

Aging & Senior Care
Resources for
Communities in WA
Caring.com In-Home Care in Washington
Find In-Home Care Options Near Me (posted 12/12/2020)
Senior care resource for family caregivers seeking information and support as they care for aging parents, spouses and other loved ones. Featured by AARP, The Administration for Community Living, The National Legal Resource Center and Forbes. Also referenced by many governmental agencies and organizations.