Board Meetings
12/02/20, Wed, 7 - 9 pm
Agenda (tba)
Completed
04/01/20, Wed, Minutes
06/03/20, Wed, Minutes
09/02/20, Wed, Min (tba)
Records
Minutes & Newsletters
Summary of Board Actions
Reserve Studies
Financial
2019 Audited Financial Statement
2018 Income Tax Return
2018 Audited Financial Statement
Info
FAQ
FYI
Helpful Hints for Homeowners
Events
- Fall Clean-Up Week, Nov 9-13
- Monument Committee
Notices
- Selling Your Home ???
- 2020 Tree Replacement
- Gator Bags
- Monument & Shaw Road
- Restrictions for Common Areas
- Playground
B

oard Member Elections Candidate Form - In January 2021, new Board members will be elected at our annual neighborhood meeting. The Board and Nominating Committee are seeking four (4) new Directors to serve two (2) and three (3) year terms beginning February 2021. If you are interested in serving on the Board, please read more...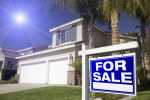 Selling your home ??? - Once you have a contract with a buyer, the Escrow Company will contact you to ask you to order and pay for what is typically called the HOA Payoff Demand.
For more on how to obtain this information, read more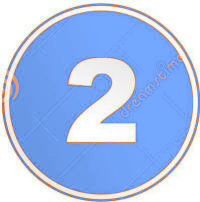 CRHOA Documents
Original Governing Documents
Articles of Incorporation
Bylaws
(Orig 11/23/1992)

Bylaws
(Amended 9/11/2020)



Covenants, Conditions


&

Restrictions
CCRs
CCRs
(Edited - Ref only)
Rules & Regulations

2020 R&Rs, Rev E (9/11/20)
R&Rs - Previous revs & FAQ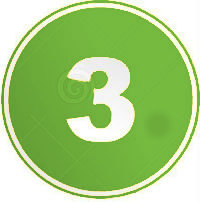 Volunteer Opportunities
- Board
- ACC
- Advisory Committee
- Rules & Regulations Committee
- Play Lot Maintenance Committee
- Neighborhood Watch
- Welcome Committee
- Nominating Committee
- Monument Committee


Contact the Board to
volunteer and for more info:
board@crystalridgehoa.org
Architectural Control
ACC Committee
Mod Request Application
Homeowner Q&A
City Links
<< Click image to see all state counties
County & State
Pierce County
King County
Washington State
Puyallup Highlands