Juan Rodriguez, MBA - Community Association Division Manager
Email:
juan@GoVista.net
Address: Crystal Ridge HOA, PO Box 73144, Puyallup, WA 98373
Phone: Office 253-881-1206 Mobile 2536772548 Fax 253-881-3042
Web:
Vista

Contact Juan for any questions or concerns about our HOA including CCRs, dues, payments, landscaping, mod requests, violations and etc.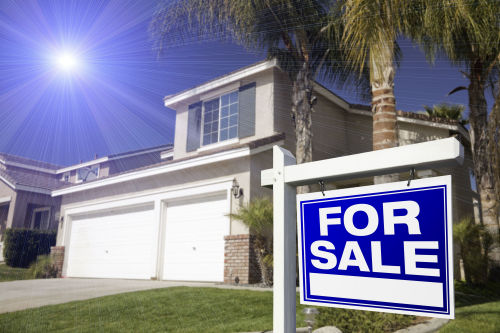 If you have any questions,
please contact
Vista Property Management
Planning to sell or refinance your home? Need documents?

Once you get into a contract with a buyer, the Escrow Company will contact you to ask you to order and pay for what is typically called the HOA Payoff Demand.
This report gives Escrow payoff information in order to ensure all funds due to the HOA are collected for the property at closing. It will include funds that are owed for both the seller and buyer. The fees can include HOA dues, late fees, fines that might be owed, transfer fees associated with the transfer of ownership within the building, move-in fees, etc.
You can order this information from Homewisedocs.com - https://www.homewisedocs.com/nxlapp/appres/index.xhtml